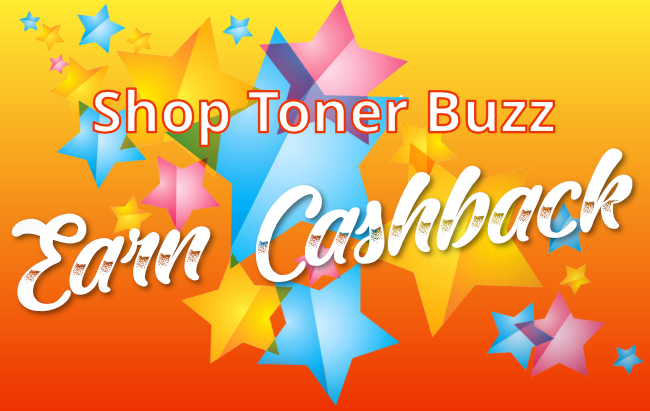 We've Got Cash For You!
You can earn cash on every order with Toner Buzz!
Earn $30 on orders of $500 and over, and earn $15 on orders $300 or more. That's on top of saving 40-60% off big-box retail prices.
Enter this coupon code at checkout:
CASHBACK
Here's how it works
Place your order with TonerBuzz for $300 or more
Enter coupon code CASHBACK
Earn $15 for orders over $300 and $30 for orders over $500!
A Visa cash card for the amount you earned will be included in the shipment
In case of a return, gift card amount will be subtracted from the refund amount
It's simple and easy and it's cash in your pocket!